How Government help to Buying Your First Home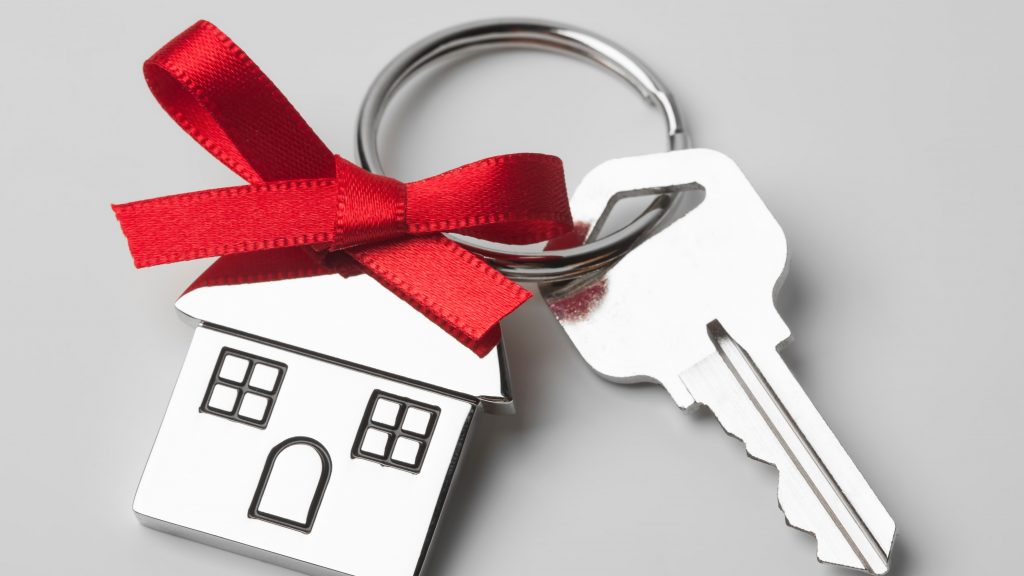 Being a first time home buyer, there are lots of question in your mind such as "How much money do I need to buy a home?" "How much can I borrow?" "How much do I need for a deposit?" "What would be the interest rate?" "What are the eligibility criteria?"
As a mortgage broker, we know that buying your first home is the biggest decision of your life and this decision need to be done with a company that really understand which is the best home loan for you. At Kiwi Mortgages, we advise & guide you to owning your own home as easy as possible.
If you are a KiwiSaver member, you may be eligible to get the first home grant by Government to buy your first house. First of all one of the most important thing is that, your expectations align with your budget. That means what you can and can't afford.
KiwiSaver :- If you have contributed at least 3 years for KiwiSaver, you may be eligible for a KiwiSaver First Home Grant and/or KiwiSaver first-home withdrawal.
KiwiSaver First Home Grant :- If you have been contributing KiwiSaver for 3 – 5 years, you may be eligible for a First Home Grant of up to $10,000.
KiwiSaver First Home Withdrawal :- You can apply to your KiwiSaver provider to withdraw some of your savings to put towards buying your first home. However at least $1,000 must remain in your KiwiSaver account
KiwiBuild :- The KiwiBuild program provides affordable housing for first home buyers or those in a similar financial position who have previously owned a home.
Eligibility to purchase a KiwiBuild home depends on several factors including your household income.
First Home Loan :- First home loans are issued by selected banks and other lenders under the Kāinga Ora (previously Housing New Zealand), you may be eligible to get a home loan with only a 5% deposit.
Help for Bank Deposit
Family or Friends: – Sometimes friends or family combine their savings for a bank deposit. This means you can share the cost of home loan repayments, bills and maintenance.
Gifting: – When someone you know gives you or lends you some or all of the money you need for your bank deposit.
Guarantees: – Some lenders accept another property (for ex your parent's property) as security on the loan with a guarantee from the owners of the property being used as security.
Before buying a property, you should research about the property as much as you can. Here are 3 ways you can do that-
1. Title Search: – A title search will provide you with all of the records held by Land Information New Zealand (LINZ) for a property. A search carried out to retrieve the documents relating to a property's history. It includes the current status of the title, including the owner, legal description, easements, land covenants and mortgages.
2. LIM Report: – Land Information Memorandum (LIM) Report provided by the local council which shows the detailed property report and resource consents within 25 meters of surrounding the property. By LIM report, you can check potential issues you may have to deal with in the future.
3. Property Inspection Report: – Bathroom and kitchen fittings, plumbing, drainage, roofing, chimneys, electrical, gutters, outside areas like fences, driveways and paths, retaining walls and wash lines.
Do your research, determine which property you want to buy or can afford, work out your mortgage repayments and any up-front costs, as well as insurance, interest rates, and so on. For advice & consultation call us on Toll Free 0508 33 22 11 or email info@kiwimortgages.net.nz.