News with Tony Alexander – December 2023 Central banks sometimes like to surprise the financial markets in order to keep people on their toes. But that is not what has just happened here in New Zealand. This week the Reserve Bank conducted their regular review of the official cash rate and met universal expectations of …
News with Tony Alexander – November 2023 On the face of it one might think that news three weeks ago of New Zealand's inflation rate falling to a lower than expected 5.6% from the previous 6% and the peak of 7.3% might cause some sizeable easing of wholesale interest rates. Unfortunately for borrowers this has …
Refinance Mortgage with Better Interest Rates & Terms It is always a good idea to keep reviewing your home loan portfolio to ensure it is still helping you meet your financial objectives and is correctly structured suiting your cash flow and is helping you meet your objectives. Refinancing is one of the tools that people …
Refinance Mortgage with Better Interest Rates & Terms Read More »
Rising Interest Rates & House Prices News with Tony Alexander – October 2023 Last month, I wrote about the divergent impacts on interest rate movements in New Zealand coming from China and the United States. The outlook for China's economy is relatively weak and that means weak demand for New Zealand commodity exports …
China Weakness Bears Watching News with Tony Alexander – September 2023 My thoughts about what the optimal interest rate risk strategy is for most home buyers haven't changed much over the past month even though there are a few fresh items to consider regarding prospects for our growth and inflation. On the good side …
News with Tony Alexander – August 2023 The list of indicators showing improvement in the residential real estate market around the country on average has continued to grow over the past four weeks since my previous column. From the REINZ we have data in hand showing that after adjusting for seasonal factors sales rose almost …
Low Deposit? – Kainga Ora First Home Loan Scheme Anyone who is eligible as per the eligibility criteria can apply but it clearly helps younger people who just started their career, have good income but not enough deposit yet. Kainga Ora First Home Loan Scheme helps people with the first stumbling block – not having …
Low Deposit? – Kainga Ora First Home Loan Scheme Read More »
When will Interest Rates drop? Customers often ask me, these days more so than ever before – will the interest rates fall any time soon? I tell them your crystal ball is as good as mine. No one can predict the interest rate movement with any degree of certainty. It is currently believed in …
News with Tony Alexander – July 2023 In the middle of the column I wrote here last month I mentioned that FOMO had yet to pick up. The data and my surveys suggested that although the housing market was bottoming out people did not display any evidence of a sense of urgency. Now, one month …
When looking for a home loan, primarily you have two main options: a mortgage broker or the bank directly.
After years of low-interest rates in New Zealand, the interest rates have been going up continuously for some time now.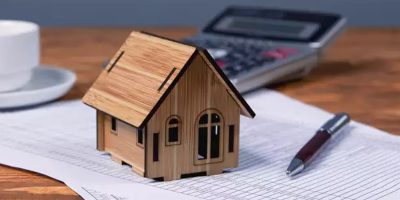 There is no denying the fact that hard work gets you there but the fact also remains that working smart gets you there faster.
A business loan is funds borrowed from a business loan provider such as a bank or finance company.
If you're looking to buy an investment property, then using the equity on your current property to take out a property investment loan is one way...
There has been a lot of talk in the market and media about the banks tightening their lending and indeed this is hurting the first home buyers the most.
Housing affordability has been an ongoing issue in New Zealand for some time, and with ever increasing house prices.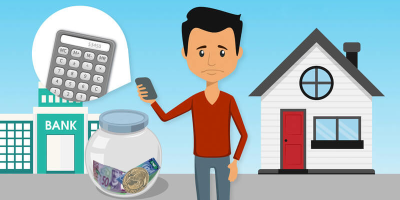 Gone are the days where home loans were 'set & forget' loans to be repaid in 30-years.
The New Zealand residential property market is heating up with no sign of slowing down.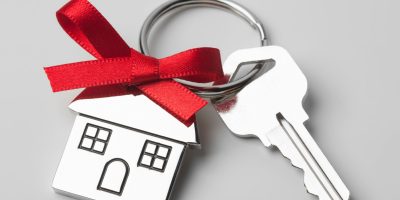 Being a first time home buyer, there are lots of question in your mind such as "How much money do I need to buy a home?
Do you need a Home Loan? Is it the right time to apply for a loan or should wait for next month/year?
Buying their first home may be the biggest investment most Kiwis will ever make, and applying for a Home Loan may be quite challenging.
The assessment of a business loan can be way more complex than a simple home loan. Best is to speak to an experienced mortgage adviser.
Aside from the Kiwi Saver withdrawal, to further assist you with first home purchase, this grant is approved by Housing New Zealand...
The mortgage brokers provide their services free of cost. They deal with different lenders and have the ability to provide the options...
Refinancing your mortgage is a big step, but how do you decide when to do it? I would like to give our clients some tips to help them decide...
Mortgage Structure – Types of Loan available in Auckland Whatever type of home loan you need and whatever your personal circumstances...
Getting a deposit to purchase a home is tough, particularly if you don't have the bank of mum and dad to borrow from.